We are specialized in the design and construction of industrial automations where improvements in production processes are required. We create customized solutions based on the needs of our customers and we provide turnkey systems.
We create flexible, value-added, reliable, effective and efficient systems that give to our customers a competitive advantage.
We strongly believe that industrial automation is not a mere replacement of the operator but that it must bring an added value: a reduction in processing times, a qualitative increase, a reduction in the consumption of materials and a management of data and information.
We are a family-run company with great skills and a predisposition to technological innovation.
The mechanical and software design is made in-house; this allows us to have an all-around awareness on our projects.
We have 550 plants installed worldwide. Thanks to the high quality of the components we use, to user-friendly programming and to our powerful self-diagnosis our customers are able to manage these systems in total autonomy. However, we offer remote assistance in case of need.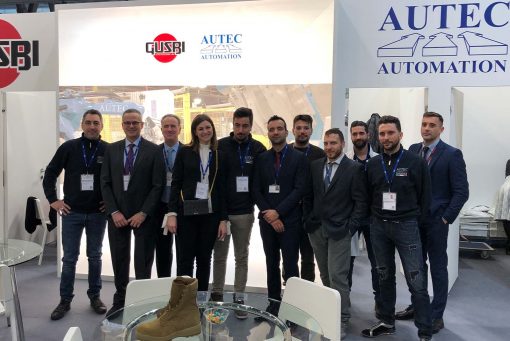 Autec installed plants in the world